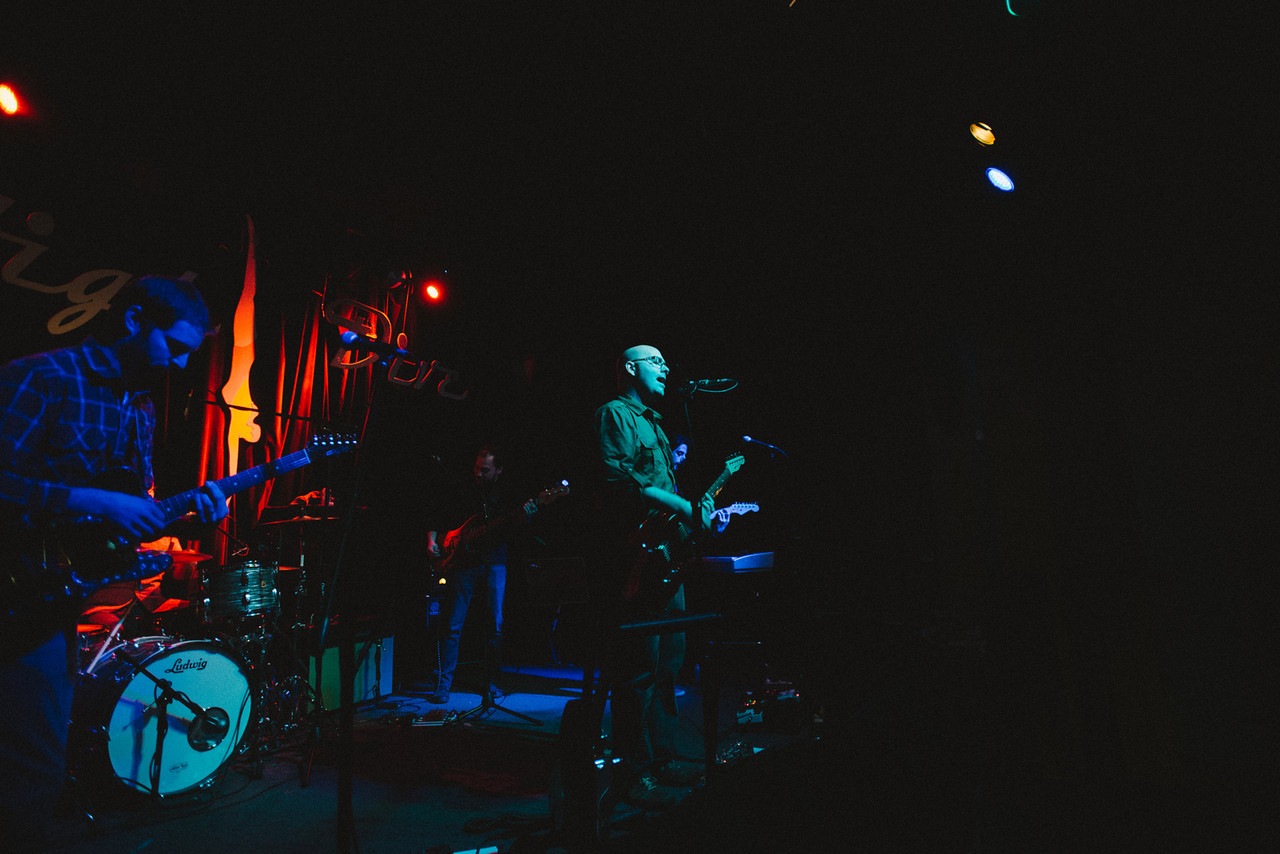 The Last Great Love
is a Seattle-based, independent rock oufit that performs "Post-Romantic/ Psychedelic Movie Soundtrack Music". Born between the muddy banks of the Arkansas River and edge of the Puget Sound, the band is the brainchild of  Southern Songwriter Carter David. Brooke Trisler (Guitar/Vox), Jared Hauser (Guitar/Piano/Vox/Samples), Matt Arduini (Bass), and Drew Dowell (Drums/Percussion/Vox), join forces as the group presses their brand of Rock Music to the masses.
"
Victory at Sea
", the debut album from
The Last Great Love
, is a tale of love, loss, despair, and redemption, set as a series of remembered conversations told by a drowning man. Written as a complete work, the record pays tribute to the glory days of concept records and 'Rock Operas' from the 1960's & 1970's. Taking inspiration from such diverse influences as Pink Floyd, The Smiths, Catherine Wheel, and Beethoven, the record paints a sonic landscape with huge guitar tones, haunting melodies, staggering rhythms, and impassioned storytelling.