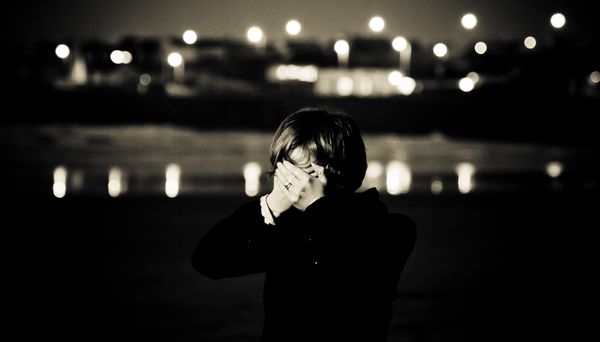 "
Bricks & Mortar
", the debut release from Irish songbird Jean Harnett is
equal parts "Mississippi Delta" blended with the wilds of West Ireland.
This honest, thoughtful, and powerful EP will stir up comparisons to Damien Rice, Alison Krauss, and Glen Hansard, while having a 'familiar' and distinct sound all its own. With this record, Jean deftly navigates the waters of complex subject matter (relationships, family, and growing up) with impassioned storytelling, haunting melody, and a swagger that transcends her tender age.